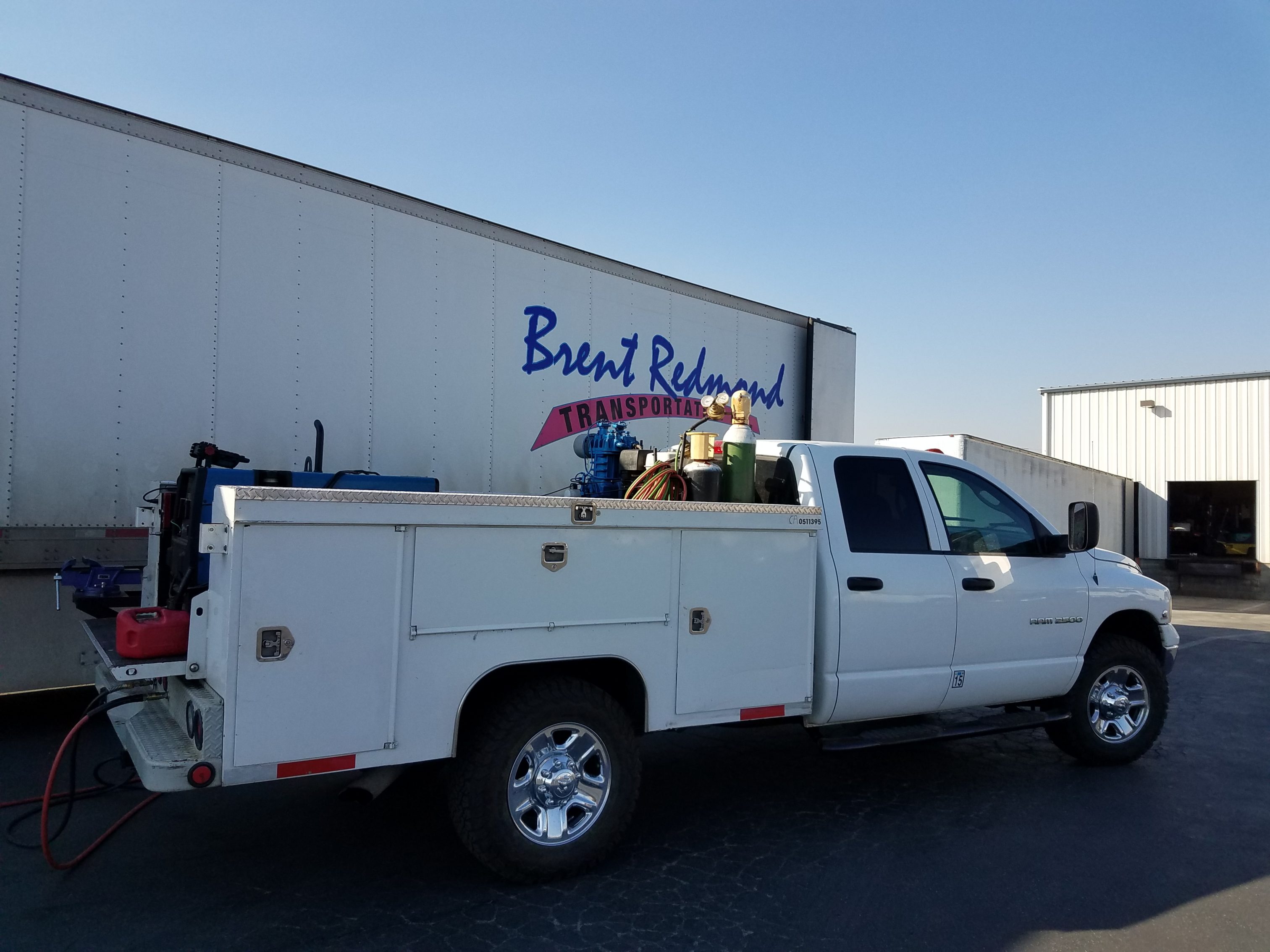 Welcome to 1st Choice 24HR Truck and Trailer Repair.  We are a full service mobile repair shop offering 24HR roadservice since 2008.  Our fleet of multiple service trucks allow us to dispatch a skilled mechanic all over the Central Coast, Bay Area, or Central Valley at a moments notice, 24/7.
Here at 1st Choice 24HR Truck and Trailer Repair our mission is to provide you with exceptional service to keep your heavy equipment running smoothly.  With our expanding fleet of well-equipped service trucks and experienced, professional mechanics we strive to provide a quick response with top notch service, at reasonable rates.
Avoid the long waits at the dealer and expensive tow fees, and let us bring the shop to you!
Our Mobile Truck Repair Services Include:
Tires

Brakes

Wheel Seals

Air Systems

Suspension Repairs

Jump Starts

Fuel Delivery

Welding Services

Electrical

Computer Diagnostics

Preventative Maintenance

DOT Inspection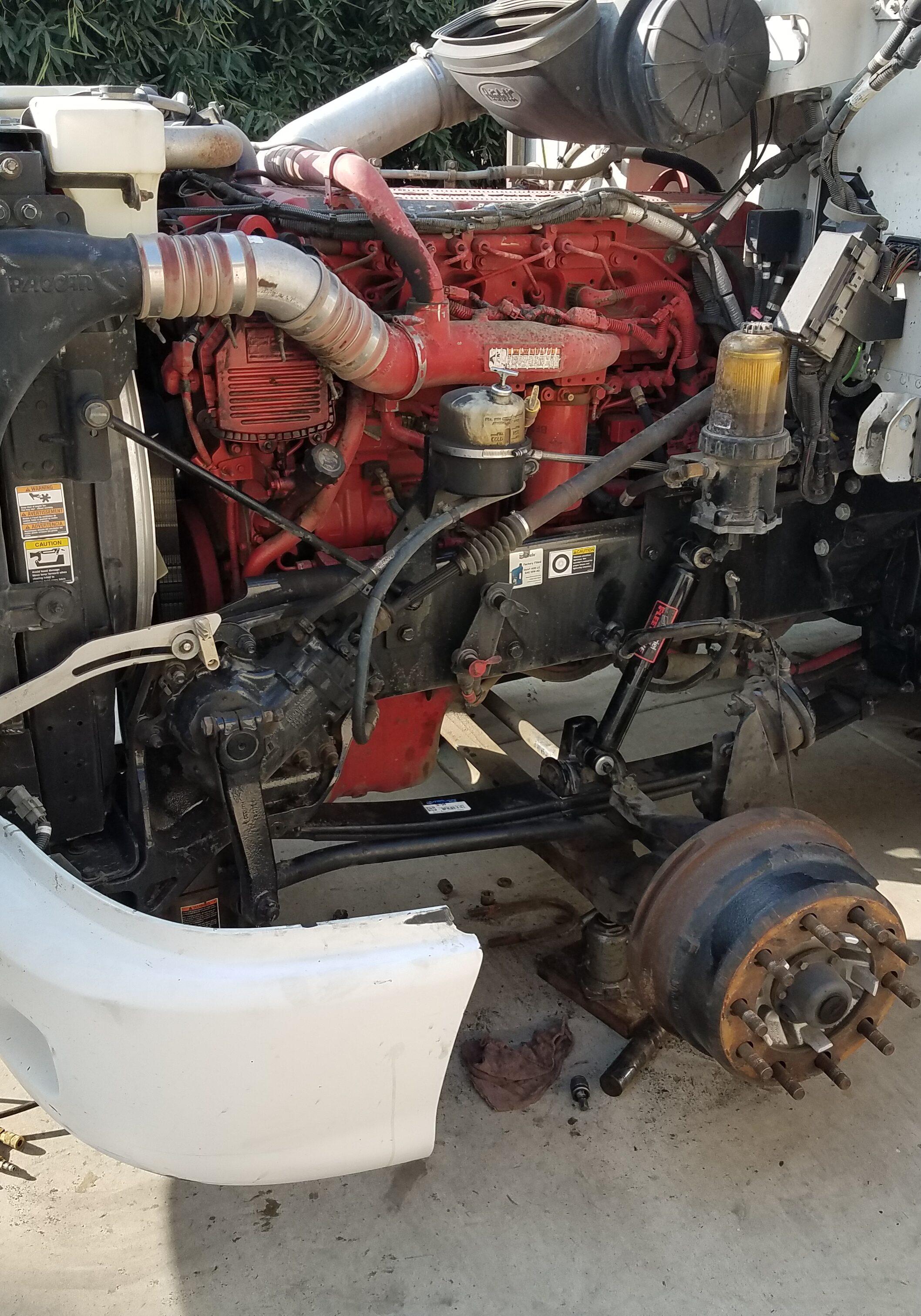 Whether your stuck on the side of the road or red tagged at the CHP Scales, our skilled mechanics can be dispatched 24/7 to your location usually within 30 minutes. Our goal is to make all the necessary repairs on the spot and get your equipment back to the road without the need to incur an expensive tow to the shop.
A large part of our business is performing scheduled maintenance to keep valuable equipment in good operating condition. Our team of experienced mechanics have all the necessary tools to perform everything from oil changes to in depth dealer level diagnostics. In most cases, we will waive the service call fee when an appointment is booked in advance.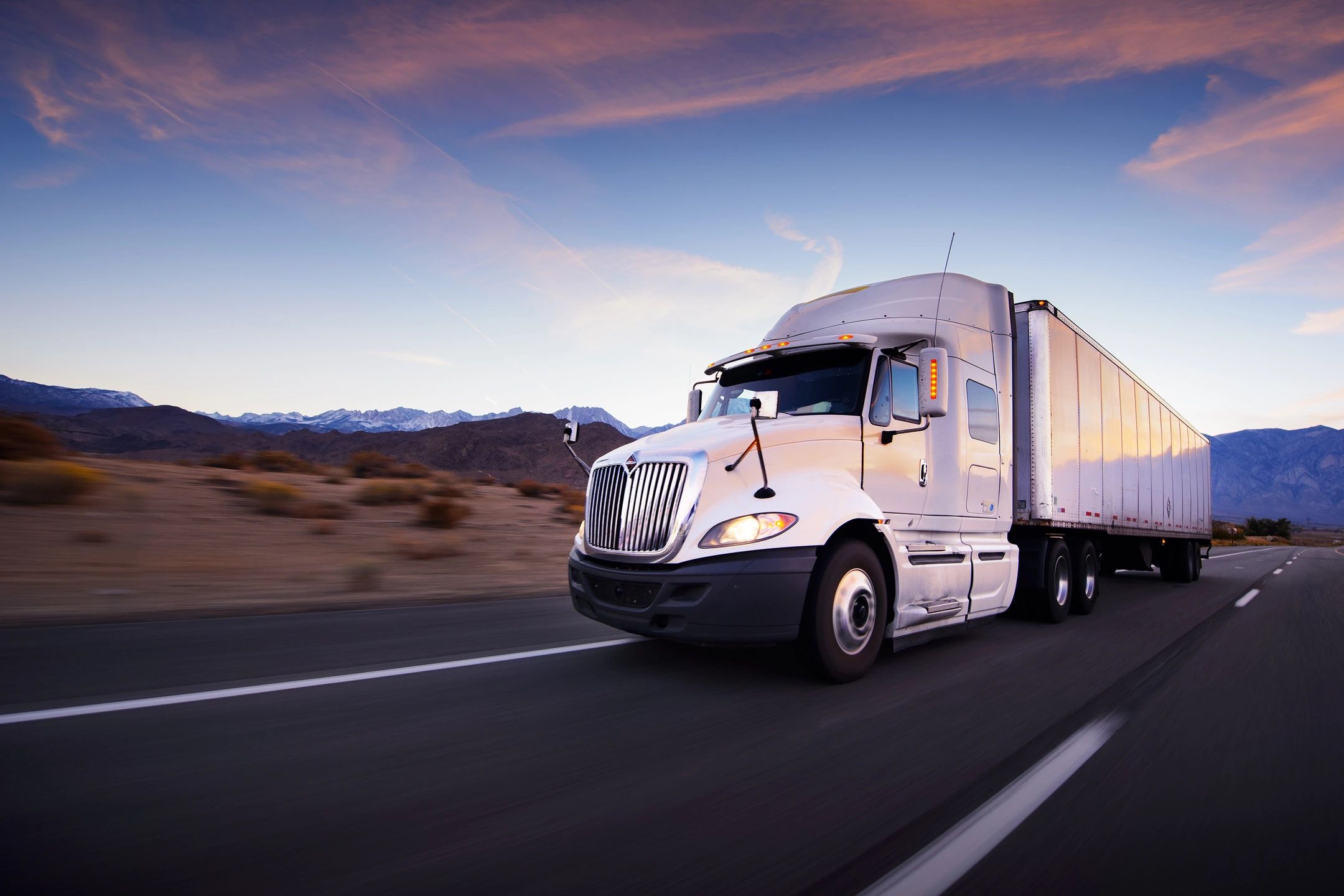 All commercial motor vehicles that weigh more than 10,000 lbs must undergo quarterly DOT / BIT inspections. Our team of highly trained mechanics will inspect, document, repair and return your vehicles to active duty as quickly as possible. In some cases, our inspection fee will be waived if you choose to perform the necessary repairs.
Multiple locations allows us to be better equipt to handle any job all over Cental California.  Our mechanics are on standby ready to be dispatched to your location usually withing 30 minutes.  We have mechanics stationed in Hollister, Gilroy, Salinas, Wattsonville, and in the Central Valley.
CENTRAL COAST
For 24HR Road Service in Salinas, Wattsonville, Monterey, and Santa Cruz Call:
(831) 232-0068
SOUTH BAY
For 24HR Road Service in San Jose, Morgan Hilll, Gilroy, or Hollister Call:
(408) 992-5601
CENTRAL VALLEY
for 24HR Road Service in Atwater, Merced, Chowchilla, or Fresno Call:
(209) 643-2420